I've spent over an hour searching on Etsy for a baby sling and an orange (or robot-themed) diaper bag. I think my brain is officially mush.
I don't even know how to use a baby sling--some of those pictures look like it took an acrobatic team to get the thousands of fabric folds wrapped around the lady and baby. Now this may come as a surprise, but I'm not an overly coordinated sort of person. I just want a pea pod that I stick the pea into.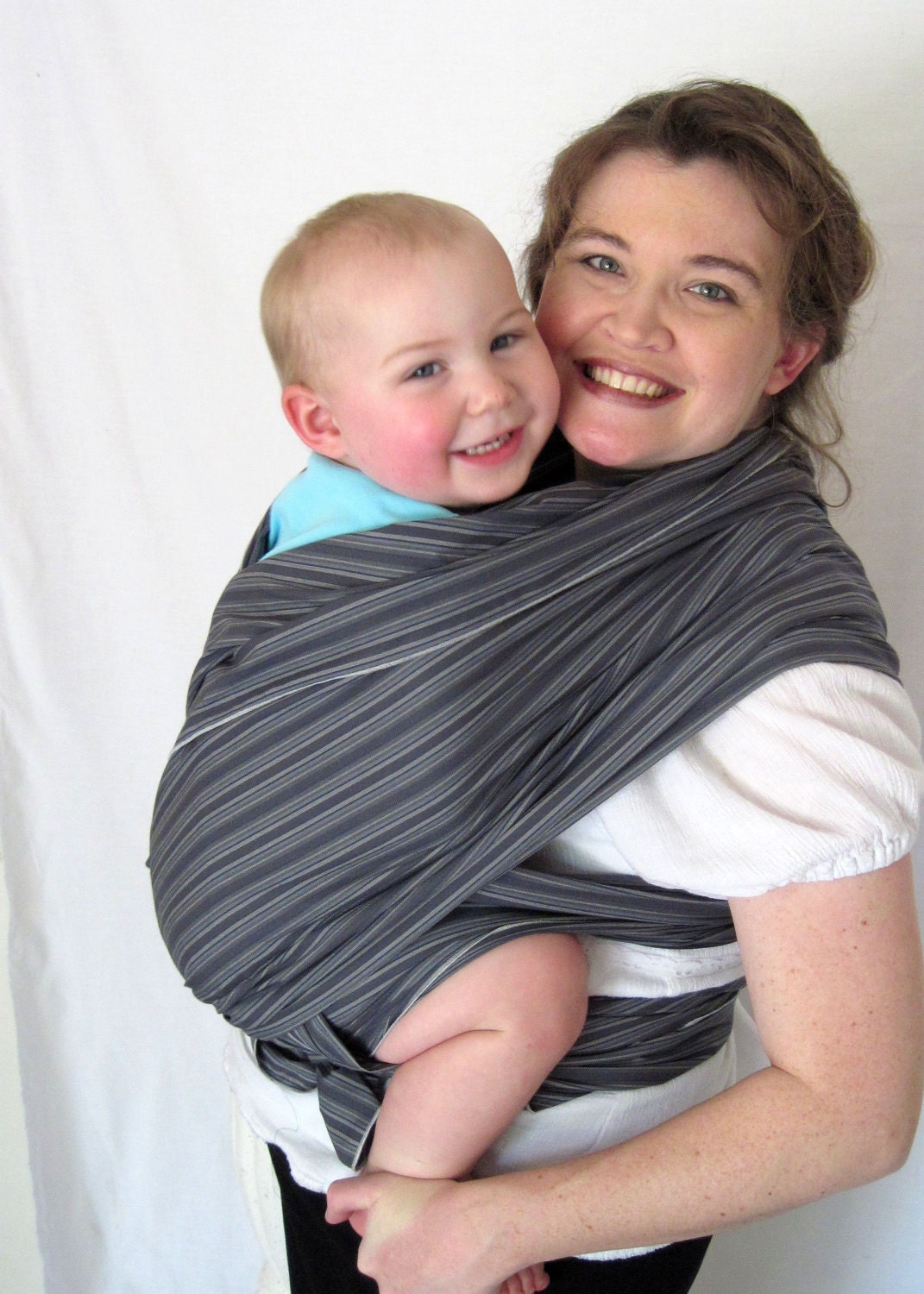 (This one comes with a DVD instructional video.)
I have
possibly
unrealistic visions of this being easier than lugging that dang carseat around everywhere. In fact, I sincerely believe it's going to solve all my life problems. Never mind that I've already had 3 kids and never used a sling before. Perhaps its absence has been the root of all my parenting woes. You never know. I suppose, that is, until you buy a sling.
As for the diaper bag, I gave my various versions away last summer when I decided I was done having children. (
Note to Self: Making a mental decision does NOT keep pregnancy from occuring.
) I want some sort of "non-traditional" diaper bag with lots of organizational pockets that I could possibly use again as a regular bag and that, of course, doesn't scream anything cutsie or girly.
This would not be the bag I'd want.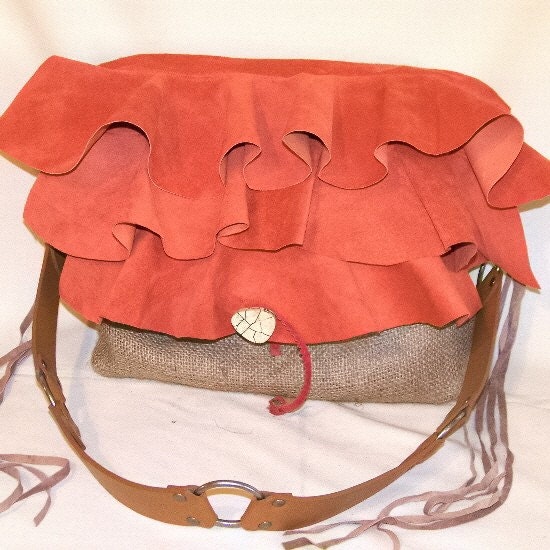 But Etsy's full of 'em.

I have roughly 8 weeks left to find Baby Sling and Diaper Bag Perfection (although I'm hoping for more like 6 weeks instead). Can it be done? (Insert dramatic music here.)
[And this is just one more way I spend my time not being productive. I have three necklaces halfway finished right over there on the coffee table. Maybe they'll finish themselves. And maybe the baby sling will solve my life problems. Hey, it's a theory.]