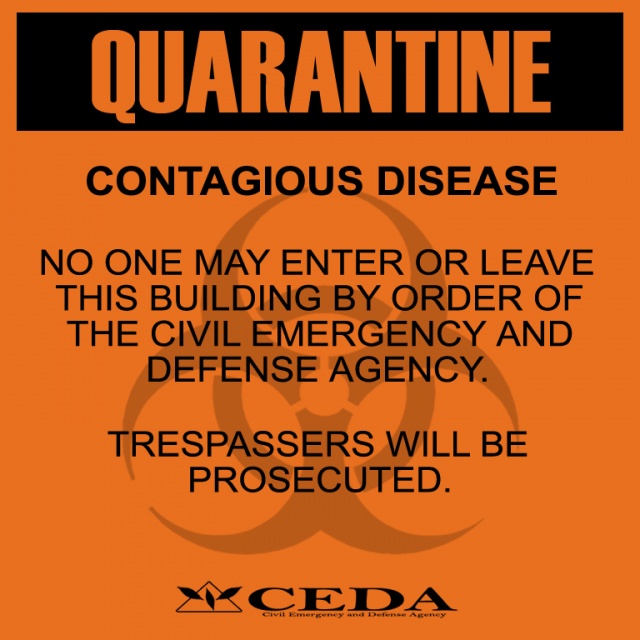 Our house has been under quarantine. Last week, my little assistant contracted a cold, which he, in turn, shared with the 3-month-old baby, who was quickly diagnosed with RSV. Then Jedi-9 went down, and through my certain ingestion of baby snot, I have also succombed. I have a crackly cough and endless drainage. My husband is currently teetering on the edge and chugging Airborne fizzy drinks like I chug Coke. Only rail-thin Jedi-8 has remained unscathed. Either his immunity system is near-invincible, or he just really never spends time with any of us.
(If we could figure out a way to harvest snot and turn a profit on it, we'd be millionaires. Millionaires, I tell you!)
Meanwhile, I'm living in a pit of chaos and accomplishing exactly nothing. Day in and day out.
Life is grand.